Richard Kelly: Author, Co-founder.
My passion for home improvement began in childhood when I watched my father work in the construction industry.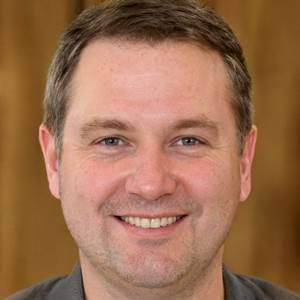 My Work Story
I soon became completely fascinated by the process of transforming raw materials into beautiful living spaces.

It inspired my own career path, and I have now spent two decades as a home flipper. I love finding dilapidated houses with potential, fixing them up, and selling them. For me, there's nothing more rewarding than seeing a family find happiness in a home that I brought back to life.

Having experienced significant success as a house flipper, I am often approached with questions about all things home improvement. That's why I decided to start this site UniqueHomeGuide.com. My objective is to share all of the insights I have accumulated over the years so other people can design the homes of their dreams.

When I'm not busy house flipping or improving my own home, I can be found relaxing with my family in Nashville, Tennessee. My interests include golf and country music.